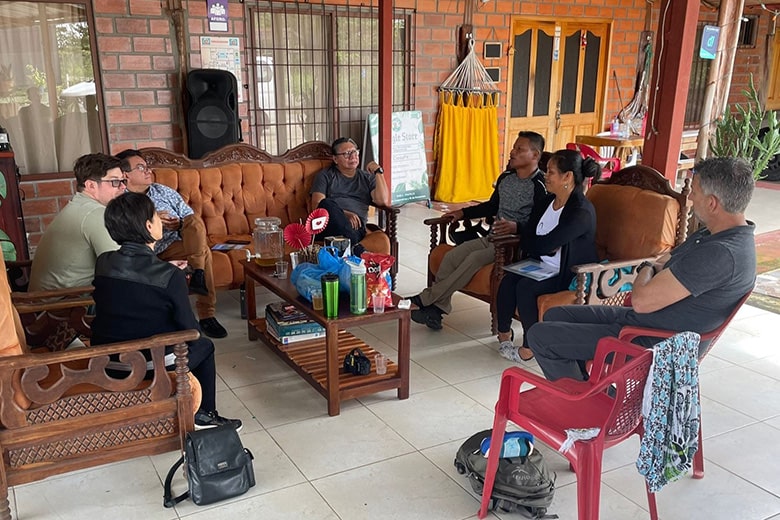 Indigenous Leadership Encounter
In February 2024, as a follow-up step determined during a 2023 exploratory trip, leaders of the Trans-Amazon Network will meet with Amazonian indigenous leaders of Ecuador to listen to their projects & plans, dreams, and desires related to ministry development in Ecuador. Together they will interact with the Three Waves Movement vision to see a strong Amazonian indigenous Church fulfilling the Great Commission.
They will also establish the next steps in the projected formation of a country network for Amazonian Christian tribal leaders in Ecuador. Networks are formed by indigenous leaders, supported by the 1st & 2nd Wave. By covering lodging and travel expenses, funds raised with enable 8 representatives from the Trans-Amazon Network and Three Waves Movement leadership team to participate in this gathering.
Online:
with a credit/debit card using the online donation above.

By Check:
Please make check payable to ALTECO and in the memo line you can note a specific missionary or General Fund.

Mail check to: ALTECO
P.O. Box 271109
Littleton, CO 80127